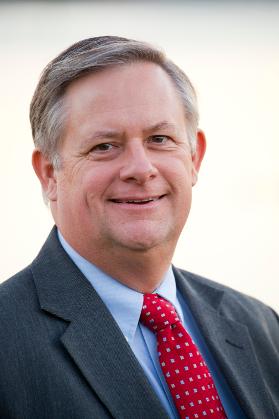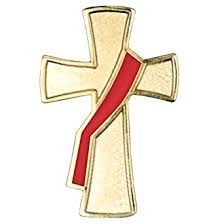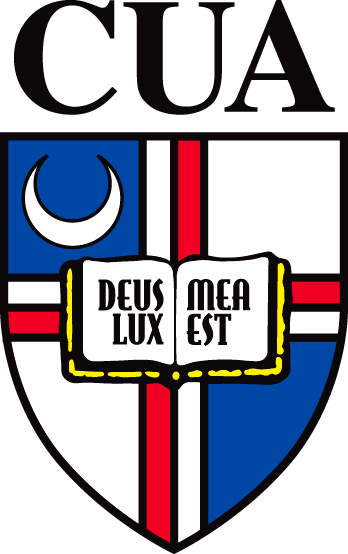 Biography of
Deacon Kevin Bagley, D.Min.
Deacon Kevin Bagley is a permanent deacon living and ministering in the Diocese of Fort Worth in Texas. He earned a Doctorate in Ministry from The Catholic University of America in Washington, D.C. with a specialization in liturgy and sacramental theology. Deacon Kevin holds a Master's Degree in Theology, specializing in biblical studies, from the Ecumenical Institute of Theology at Saint Mary's Seminary and University in the Roland Park area of Baltimore, Maryland.
Deacon Kevin has extensive pastoral experience having lived in dozens of parishes growing up in an Army family. He has served in parishes in a variety of liturgical roles, and served on several parish pastoral councils. He has served as a deacon in two parishes in the Archdiocese of Baltimore.
After ordination in 2001 he was assigned to Saint Clare Parish in Essex, Maryland where he served in a full-time paid position as the Pastoral Associate. In late 2002 the pastor requested a sabbatical and Deacon Kevin became the temporary administrator. In February 2003 he was installed as the Pastoral Life Director for Saint Clare Parish by Bishop William Newman, D.D. The assignment ended in August 2008.
While in Baltimore Deacon Kevin served on the Deacon Continuing Education committee for the Archdiocese of Baltimore where he coordinated diaconate liturgies, and frequently wrote for the Archdiocesan Deacon newsletter on liturgical and pastoral matters. At his last parish assignment in the Archdiocese of Baltimore (in the Little Italy neighborhood) Deacon Kevin led the Liturgy and Evangelization Committees; provided sacramental preparation for Baptism, Confirmation and Marriage, and begun a successful ministry for young adults.
He and his wife relocated to the Pacific Northwest living in the Archdiocese of Seattle, living just a dozen miles from the Canadian border; ministering at Sacred Heart Parish in the Fairhaven community of Bellingham, Washington for about 18 months.
Life continually evolves and now Deacon Kevin and his wife live in Texas. He serves on the Diocese of Fort Worth Deacon Formation Team teaching and mentoring deacon candidates.
Deacon Kevin is an adjunct professor at the University of Dallas in the Ann & Joe O. Neuhoff School of Ministry, he is also an adjunct at the Pontifical College Josephinum in the Diaconate Institute. He has been a featured writer for Deacon Digest.
He served as a presenter at the National Association of Diaconate Directors Institute for five years; annual presenter at the Dallas Ministry Conference; spoken at the National Catholic Educators Conference (NCEA), and the National Conference for Catechetical Leadership (NCCL).
Deacon Kevin is an exceptional homilist, an intelligent and dynamic public speaker who engages and inspires participants across all generations. He also serves as retreat master for deacon (and aspirant) retreats, and is the key presenter for deacon as well as ecclesial lay minister days of reflection.
He stands ready to help you energize, educate, and inform your clergy and laity in their ministry!
Contact him now from the contact form on this site.